We keep you posted on our activities and developments …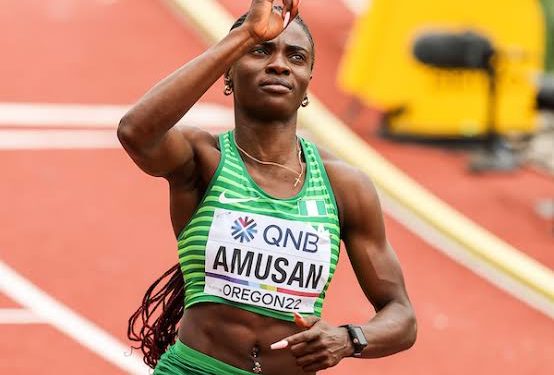 There's no doubt that in the place of distress there is glory, and in the place of ashes there is beauty. These were my thoughts as I watched the new world record holder, Tobi Amusan sang the Nigerian National Anthem in joyful tears at the World Athletics Championship...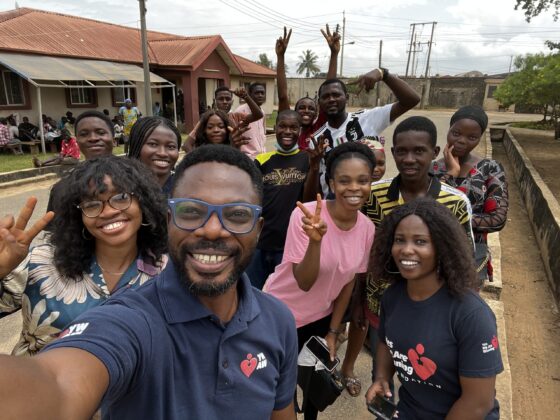 As I stood, brimming with smiles and watching in admiration as the kids dance to fun-filled music...
read more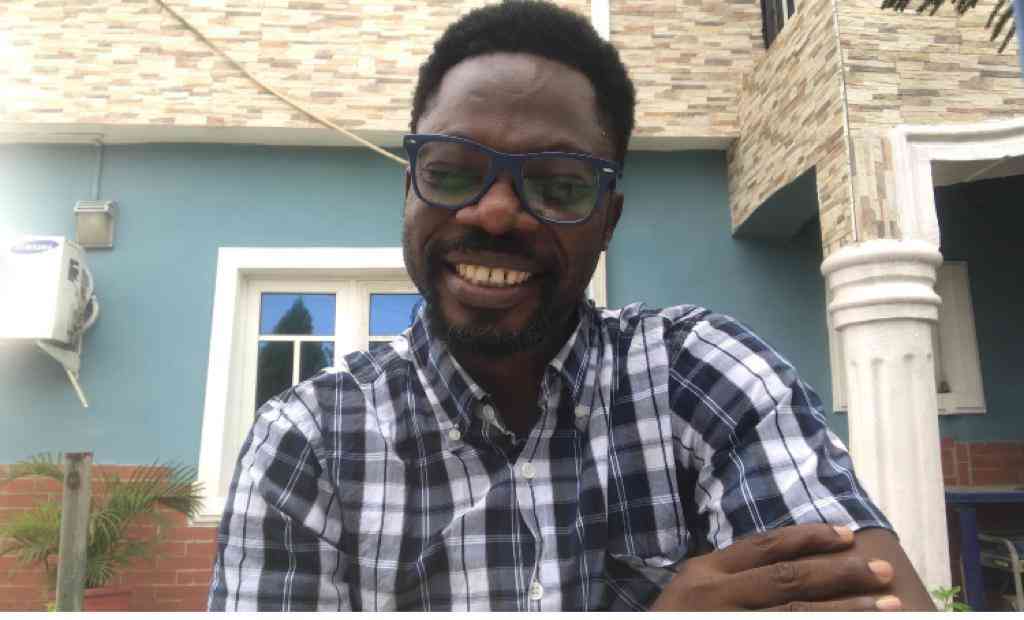 Every year on March 20, the United Nations...
read more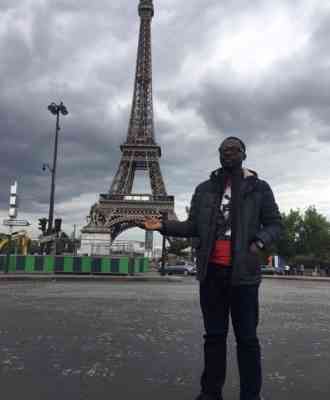 The Story Behind The Eiffel Tower "If you don't...
read more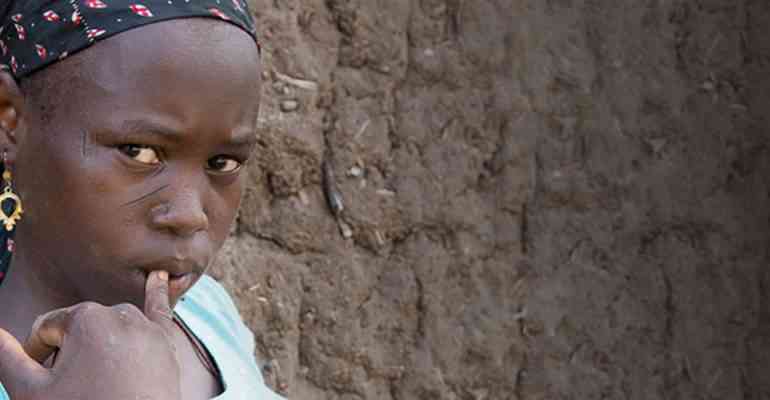 It may interest you to know that an estimated 2...
read more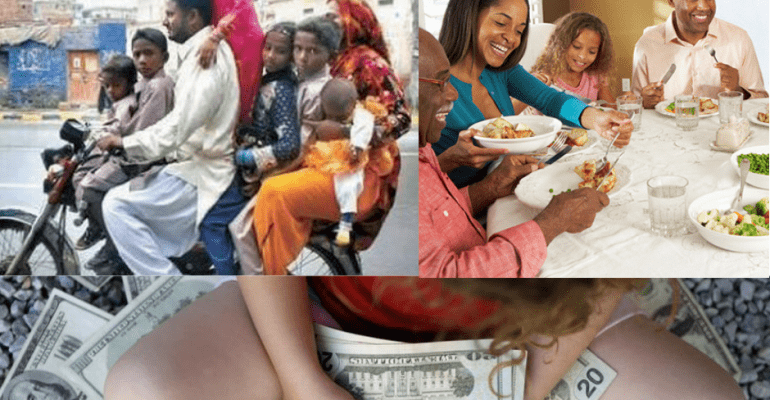 Growing up, I had on several occasions wished I...
read more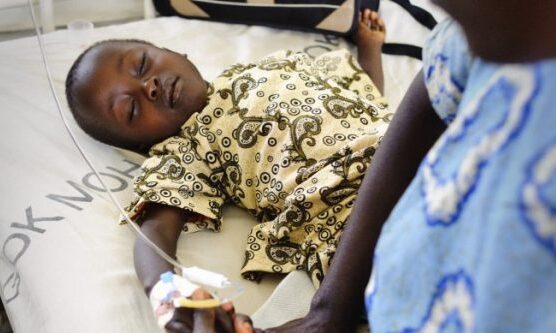 The World Malaria Day is Commemorated every 25...
read more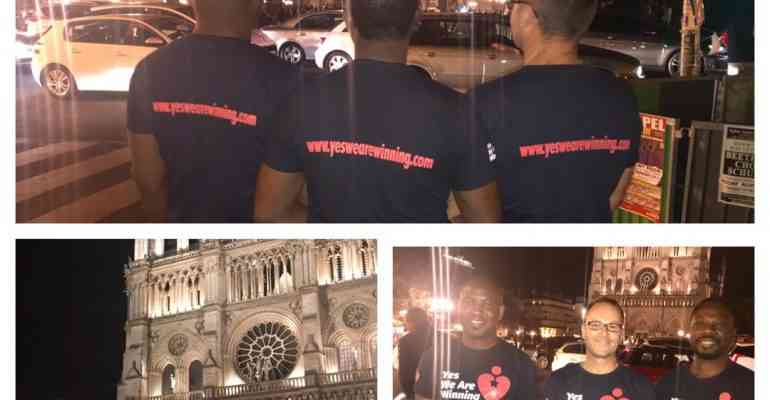 "As we watched the Paris's beloved Notre-Dame...
read more
I have discovered that in recent times one of...
read more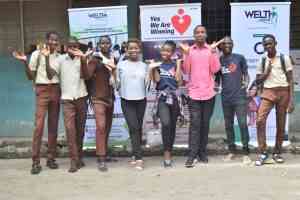 It was a feeling of overwhelming happiness and...
read more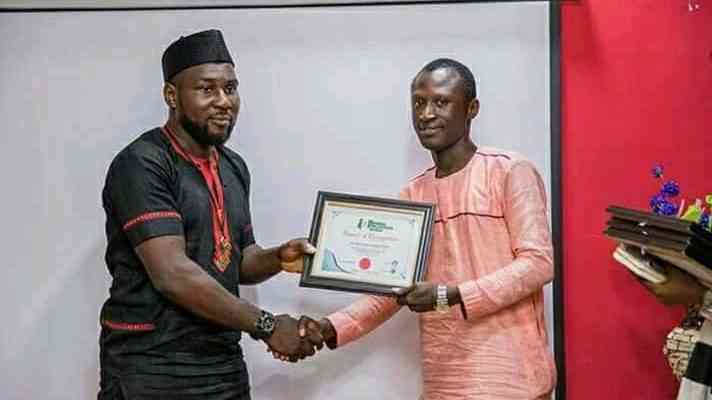 Who is Babs? Afonrinwo Babatunde Deji is a young...
read more