YWAW Members Get-Together
October 19, 2018 @ 8:00 am

-

5:00 pm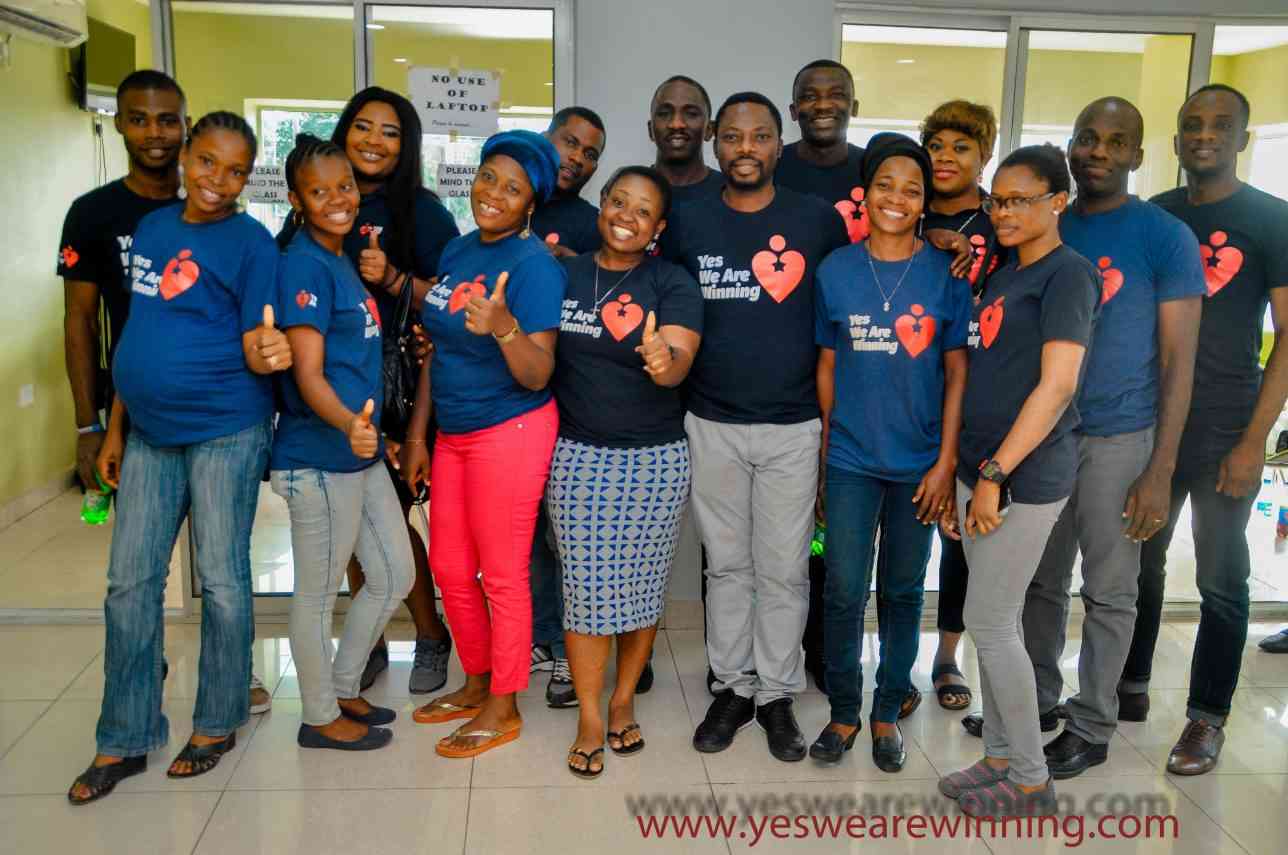 Some members of the YWAW Foundation had a get-to-gether at an eatery in Ogudu GRA, Lagos-Nigeria to celebrate the certification of the group as NGO. They also reviewed past projected and strategized for upcoming projects and events.
The meeting which had 30 members in attendance was very informative. The newly elected Executive members were introduced and charged to keep the flag flying and work towards the globalization of the Yes, we are winning initiatives.
Members were also encouraged to visit the website regularly and endeavour to promote the initiative both through the social media and through living true to the ideology of the foundation, which is "YWAW, inculcating a winning culture, promoting excellence."
It was a happy and fruitful deliberations as we also welcomed new volunteers and strengthened connections. We made resolutions to increase our commitment to social services and programs that would continue to promote a winning lifestyle.
Yes, we are winning!